General Media Information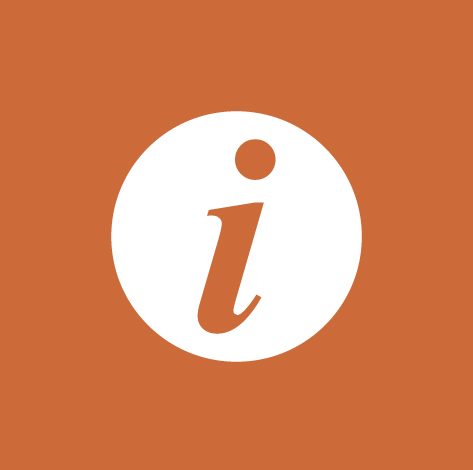 Now in its 9th year, Operation Wanted is a desexing initiative driven by RSPCA Queensland and supported by local veterinary clinics and councils.
Commencing June 1, 2023, participating vets will be offering their local communities 20% off dog and cat desexing.
157 veterinary practices across Queensland have already signed up to RSPCA Queensland's desexing campaign with 7 councils also supporting the three-month statewide animal desexing campaign.
Having an unexpected litter can be time consuming and costly, something families under financial pressure will not be able to deal with.
Prevention is always better than bringing unwanted pets into the world.
"We're pleased to see 157 vets join the campaign this year to help ease the financial pressure that pet owners are facing when it comes to deciding whether or not to desex their pets," said RSPCA Queensland spokesperson Emma Lagoon.
Every year, it's estimated around 20,000 animals are desexed in Queensland during the three-month campaign.
"Right now, we are full to the brim with cats and kittens. Unexpected litters and unwanted pets coming into our shelters is at an all time high. Every animal deserves to be loved and have a home to call their own, desexing helps."
What are the benefits of desexing your cat or dog?
Reduces the desire to roam
Allows your pet to be happier and healthier
Reduces the risk of some cancers
Removes the risk of unwanted litters
Cheaper council registration fees
Reduces behaviours such as urine spraying in cats
Reduces aggressive behaviours in dogs
If you are thinking about desexing your pet, you can register to receive your unique discount code to provide to participating vets.